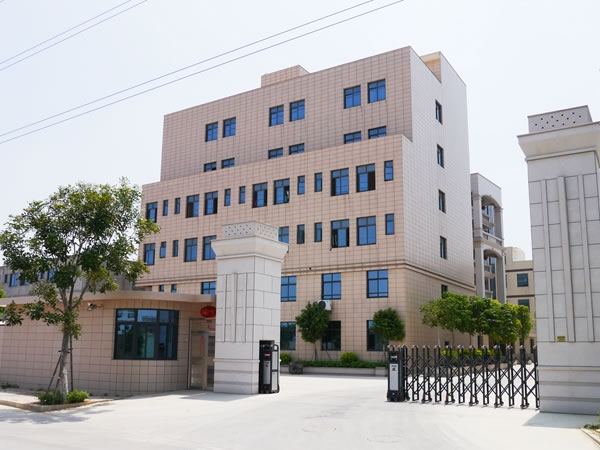 1990 Established the factory that producing ribbons in Taiwan
1998 Established Dongguan Factory and Yiwu Sales Company
1998 Created the ribbon brand QianYi
2005 Developed goods in the flowers packaging industry
2008 Created the flowers packaging brand Hua Yi Shang in China.
2012 Attended the canton fair and obtained orders from foreign customers
2016 Created the English brand SINOWRAP™
Our factory is set up in Dongguan, Guangdong Province, as Dongguan has a very complete industrial chain, which can provide the best materials and accessories, and many large factories have set their manufacturing bases in Dongguan.
Our factory covers an area of about 7,500 square meters, and according to the production procedures of the factory, there are production workshop, raw material warehouse, warehouse of finished goods, dormitory building and offices there, with a total usable area of about 18,000 square meters.
The sales department and logistics warehouse are set up in Yiwu, Zhejiang province, which is the world's famous wholesale commodity distribution center. The division of production and marketing helps us to be closer to the market and know more demands of customers.
About Us
Market And Exhibition
During our continuous product development and improvement, our products are gradually recognized by foreign customers. Now our products have been successfully exported to Europe, South America, Russia, Southeast Asia and other countries.